Giant Rock, 1999. Clyde Snook Gallery, Alamosa, CO. April 12-24, 2015.
Non Sequitur Streaming Narrative. Jancar Gallery. Jan 11 - Feb 14, 2015.
Fleeting Diversions, Jancar Gallery, June 8-July 13, 2013.
Cordyceps, FOXRIVER, Singapore, May 8-21, 2013.
"Storytellers and Mystics" Group Exhibition, ACNY, May 22-June 26, 2013.
Inside Out, Judith Linhares, Jasmine Little, Cyril Kuhn. Jancar Gallery, Oct 17-Nov 14, 2009.
Jancar Gallery, Oct 11- Nov 1, 2008. My paintings in the exhibition mimicked Hubert Schmalix and Mike H. J. Chang's Paintings, and were again mimicked by Mike H. J. Chang, which occurred during the opening reception.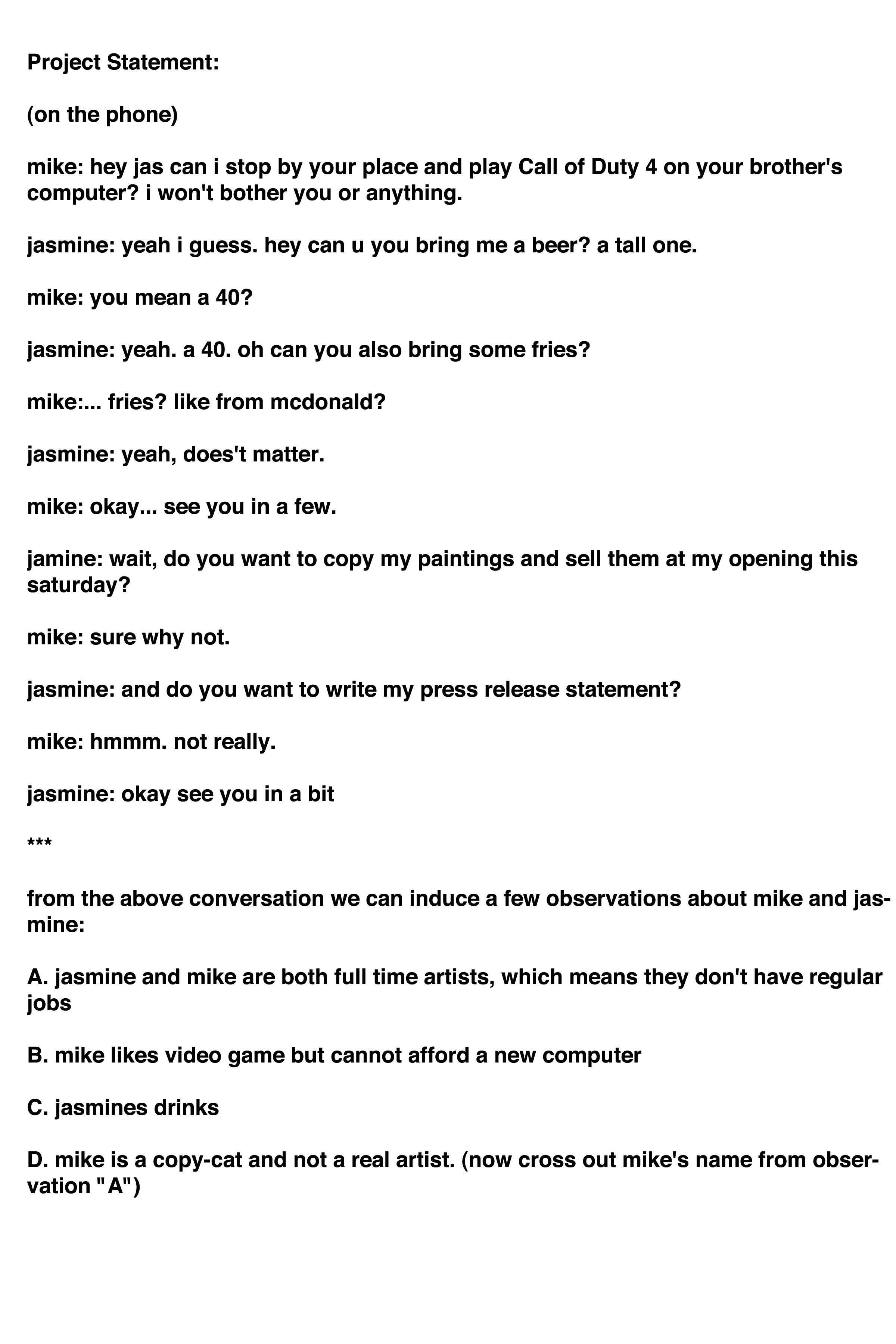 L.A. Potential, HangArt-7 Edition 11, Salzburg, Austria, 2008.
Debut, INMO Gallery, Los Angeles, CA 2007.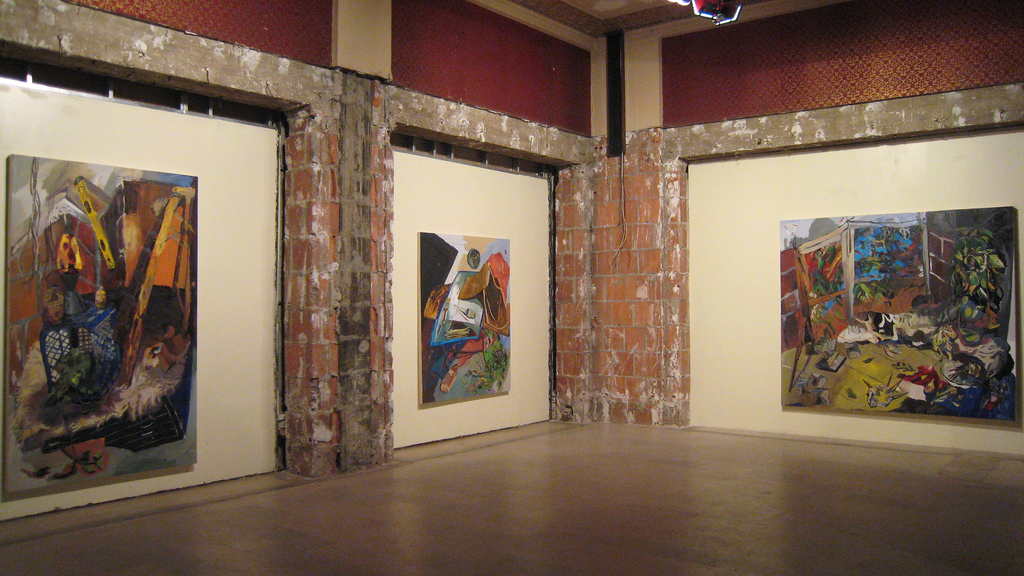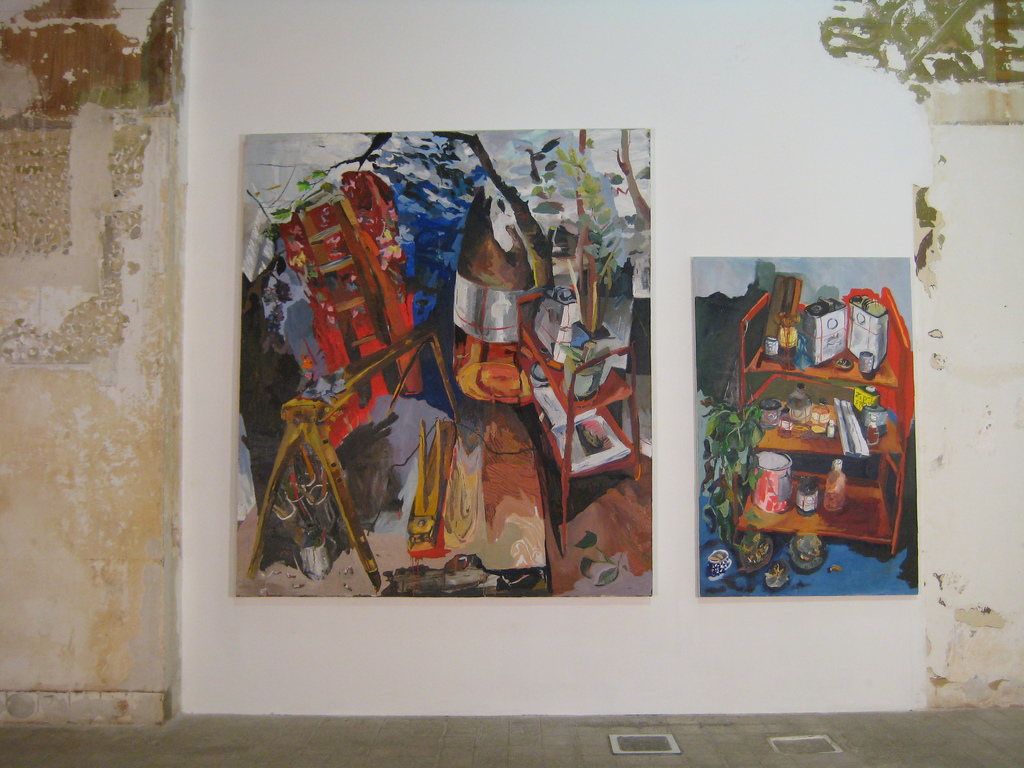 Desert Faux Pas, HDTS 4, Joshua Tree, CA, 2004.