Little Chan is artistic collaborations between Jasmine Little and Jamie Chan.
Carved Soap Booth. Amy and Wendy Yao's Art Swapmeet, HDTS, Joshua Tree, CA. 2007
Quail Days Art Fair, 533 Los Angeles St. April 2007.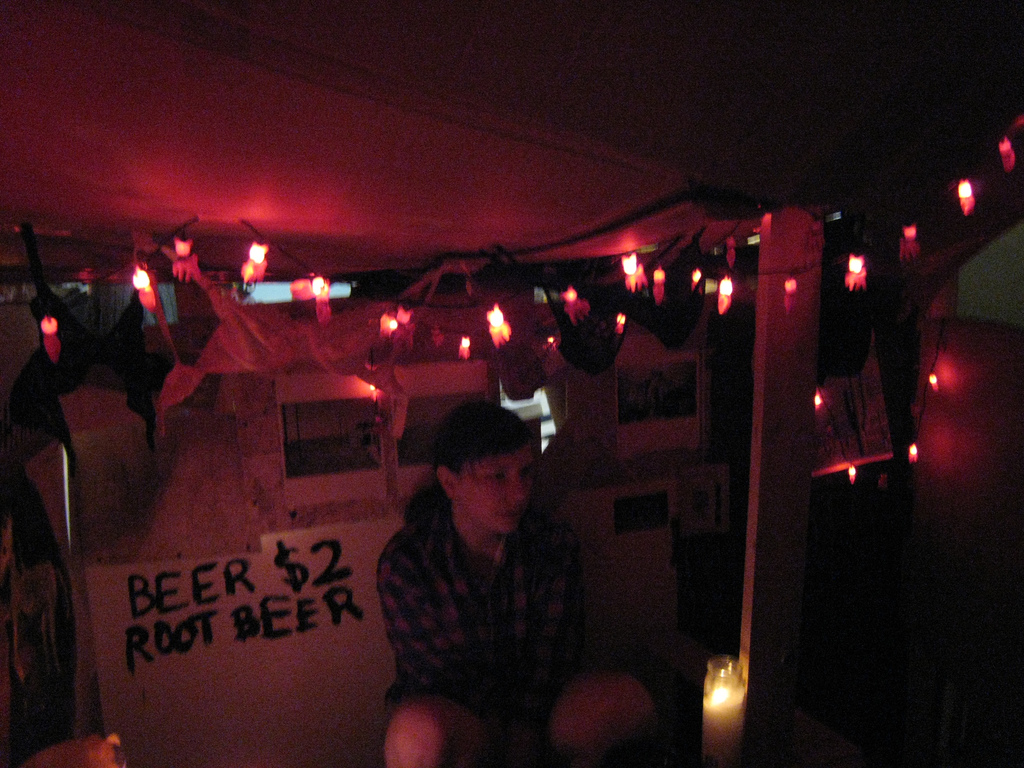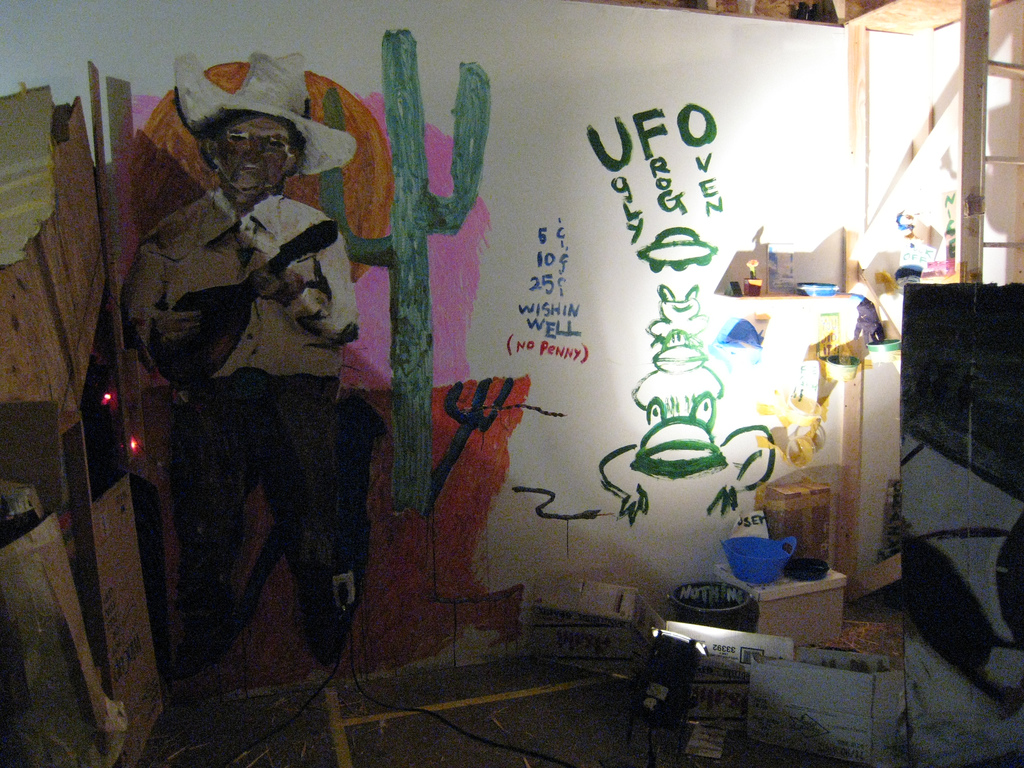 Not Commissioned Mural at INMO Gallery, Los Angeles, CA 2007.
FUCK THIS PLACE. T-Shirt made for David Horivitz opening at High Energy Constructs, Feb. 2007
NorthFace Residency Program. New New School Summer Intensive, Dangerous Curve, Los Angeles, CA. Aug. 2006.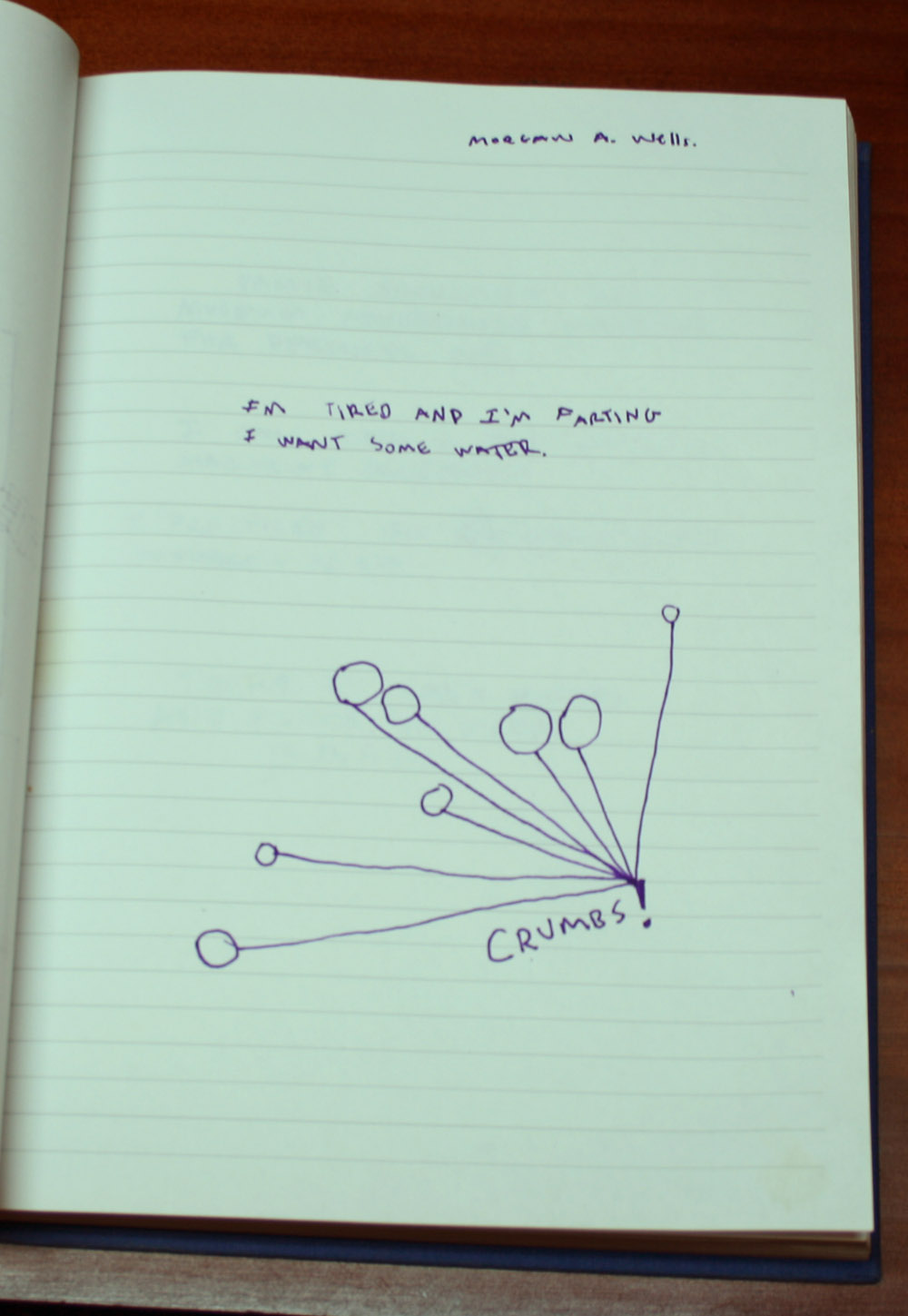 Intern Desk. No Art Today, INMO Gallery, Jan. 2006.
Giant Rock Artist Residency, UCLA Painting Studios, Los Angeles, CA. 2006.
A fort-like structure built in the UCLA painting studios in 2006, to house artists seeking refuge from their formal education in the institution.
Three Performances, Pastoralia, HDTS Revisited, and On The Subject of Giant Rock. UCLA Painting Studios, 2006.